Can't make it to the shop…We can come to you! Choose your favorite delivery option below and we'll deliver the Smoothest Nitrogen Ice Cream you ever had right to your home, school or office!
ALCOHOL INFUSED ICE CREAM!
The wait is finally over. Frostbite is now serving happiness in every scoop with alcohol! Alcohol infused ice cream is now a dream come true. The alcohol-infused nitrogen ice cream is inspired by popular cocktails and available in flavors that include Mango Margarita, Strawberry Cheesecake Daiquiri, Pina Colada, and Chocolate Chip Mojito, along with Cookies & Irish Cream, Spiked Coffee, Cake Batter Vodka Martini, Chocolate Salted Caramel Whiskey and Tipsy for Nutella. Stay tuned for shipping of these alcohol filled desserts across the country very soon. Come in today and get Frostbuzz!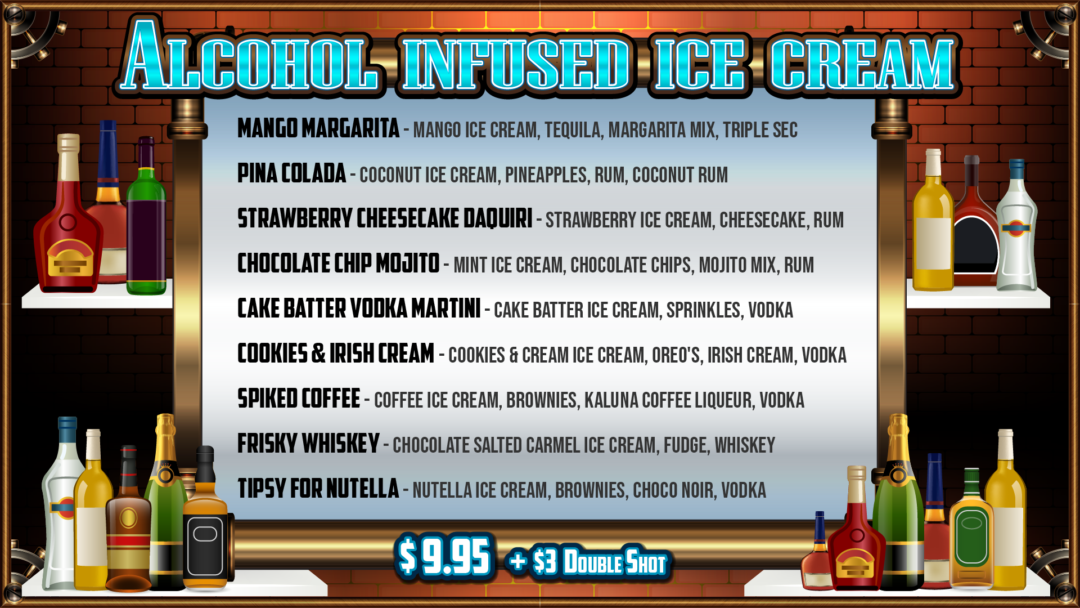 The creamiest and smoothest ice cream, yogurt, or non- dairy vegan ice cream! We have a huge selection of flavors and toppings that will make your mouth water. Get crazy and create your treat today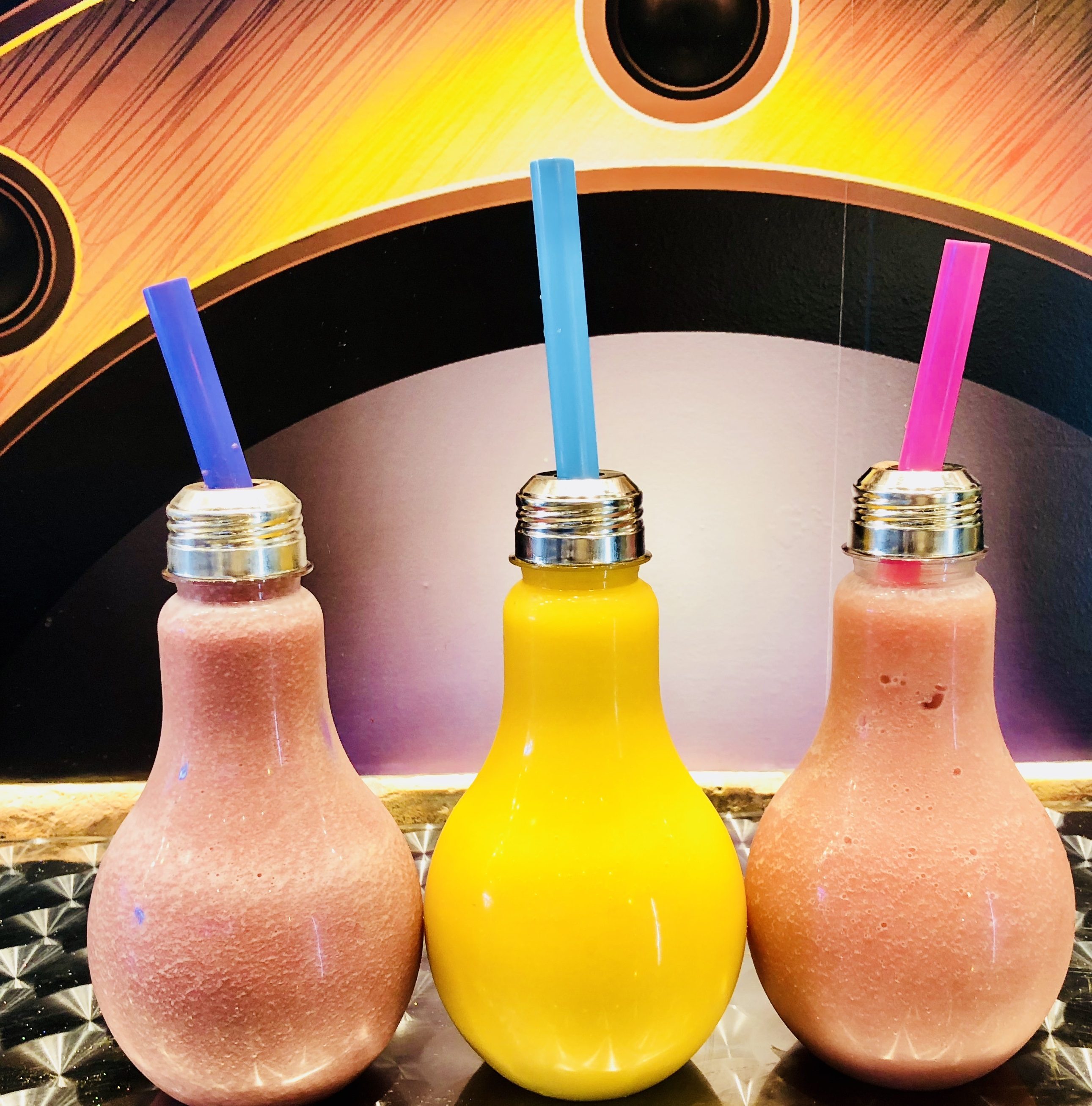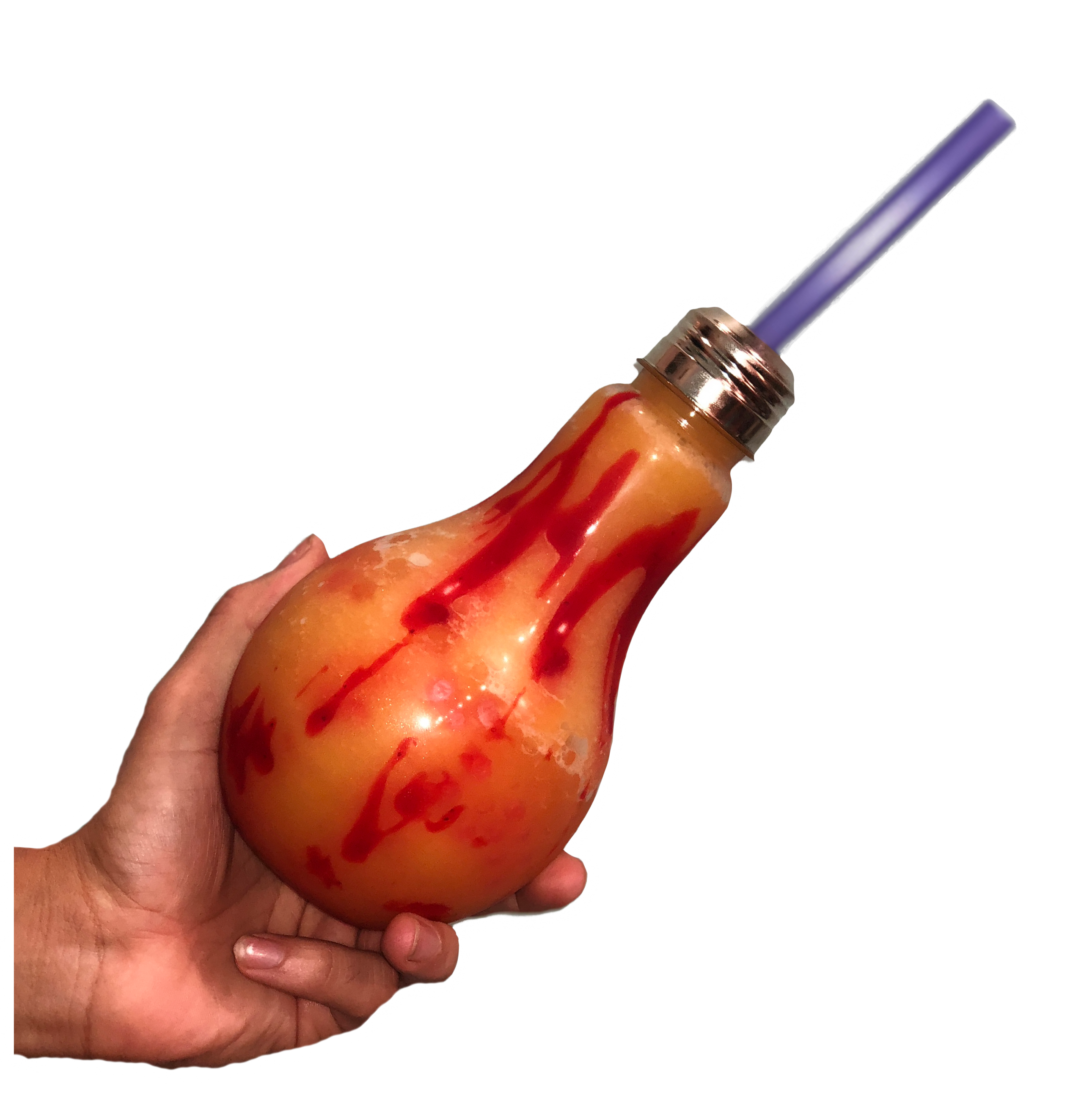 Now available at Frostbite. The light bulb smoothie! Come in for one of our Delicious smoothies. Available in many flavors. You can now get a frappe in a bulb as well. Feeling adventurous? Throw in some fruity boba pearls that burst in you mouth. 
Billionaire- Golden Oreo ice cream Sandwich
Your dreams have now come true! Come be a billionaire today and try The Billionaire Golden Oreo Sandwich. Huge Golden Oreo sandwiches packed with delicious custom flavors. Be bold and eat gold!
Amazing ice cream sundaes!
Our famous sundaes will blow you away. Choose one of our eye catching signature sundaes or customize your very own creation. Just choose your flavor and add layers of toppings and syrups topped with whipped cream. Join the club and tag a picture WITH your awesome creation!
Our monster cookies are baked fresh daily. Our huge cookies are the perfect addition to our delicious ice cream. Our cookie lineup consists of: Chocolate Chip Fudge Chunk, Red Velvet, Reese's Peanut Butter Cup, Vanilla Chip Macadamia Nut, and more. We also serve monster brownies loaded with melted chocolate and sweet chocolate morsels. Want something different? Try our freshly baked churros coated with cinnamon sugar. Enjoy!
FUNDRAISE OR CATER YOUR NEXT EVENT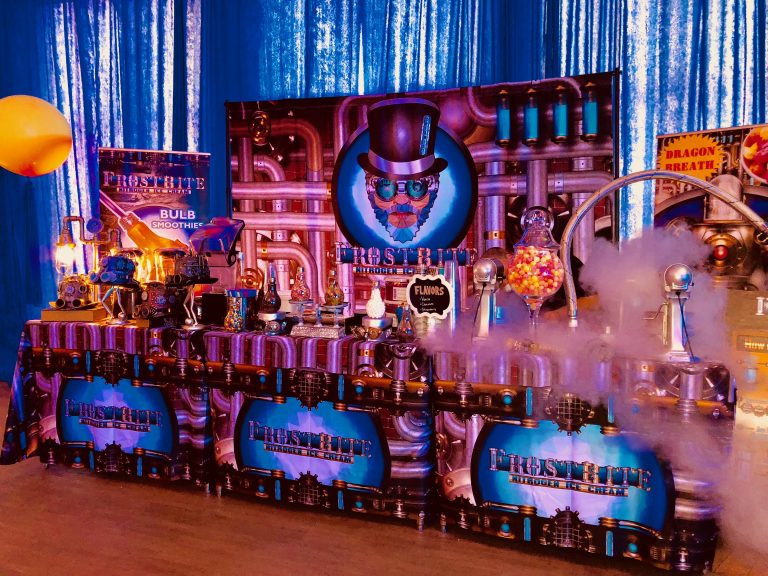 Dragon Breath will make you blow smoke like a dragon. The Japanese cereal puff is infused with liquid nitrogen. Eat, Chew and blow. Have fun and don't forget to take a ton of pictures. Taste the memory and have fun being a dragon at Frostbite.